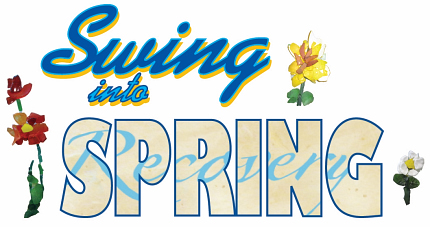 A Celebration of The Kent Center's 35th Anniversary
~ featuring ~
Bellevue Cadillac
The Kent Center's 35th Anniversary Celebration, held on April 29th at the Crowne Plaza's Garden Pavilion, was a wonderful event thanks to many factors, including 200 finely donned guests, an elegant atmosphere, excellent cuisine, and great entertainment. Bellevue Cadillac certainly knows how to put on a show!
Mother nature even supported our Swing into Spring theme by providing one of the most beautiful evenings of the year thus far. Most of all, our Anniversary Celebration was a success thanks to the work and support of our volunteers and sponsors. The Kent Center's Board of Directors and a specially formed Event Planning Committee worked for many months pulling together all the details.
And thanks to the support of all of our sponsors and guests, we were able to raise vital funding for the programs and services we provide including community support programs for adults with major mental illnesses, outpatient counseling for people with mental health and substance abuse challenges and services for children with emotional disorders or those who have experienced trauma.
"I am very proud of The Kent Center and its long history of serving the behavioral health needs our community," stated Kent Center CEO David Lauterbach. "Here's to another productive and rewarding 35 years!"